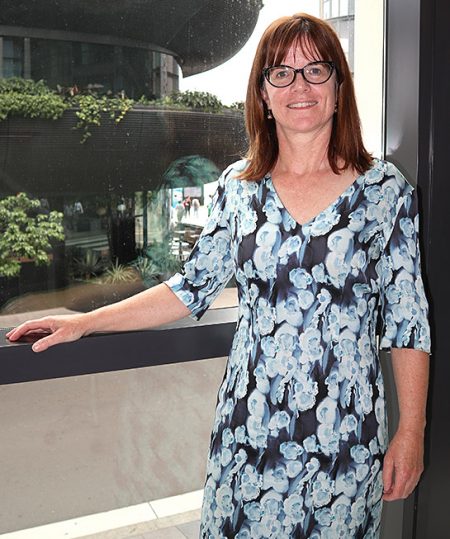 Dr Michelle Atkinson
Orthopaedic Surgeon
Dr Michelle Atkinson
Orthopaedic Surgeon
Dr Michelle Atkinson is an Orthopaedic Surgeon subspecialising in Spinal Surgery. She operates on all regions of the spine, from the upper cervical spine C1 vertebra to the sacrum. Dr Atkinson graduated with a medical degree at Newcastle University. Her Orthopaedic training has been Sydney-based with several spinal surgeon placements at base hospitals in the country. After attaining her fellowship in Orthopaedic Surgery, she travelled to Centres of Excellence in Spinal Surgery to complete further fellowships in New Orleans, Louisiana, and Louisville, Kentucky in the USA, and Birmingham in the UK. Her passion lies in disc degenerative disease and adult deformity. She has always been keen in maintaining independent and pain free mobility in the home for the elderly with spinal issues.
Dr Atkinson has consultation rooms in Eastwood, Peninsula Orthopaedics in Frenchs Forest, The SAN Clinic in Wahroonga and BOSIC in Barangaroo CBD and operates at Sydney Adventist Hospital,Wahroonga & the Northern Beaches Hospital, Frenchs Forest.
Barangaroo Orthopaedic & Sports Injury Clinic (
BOSIC
)
is a brand new, multi-disciplinary clinic that offers a unique, holistic approach to musculoskeletal, orthopaedic, spinal and sports rehabilitation.
Bringing together Physiotherapy, Orthopaedic, Massage, Podiatry, Dietetics, Sports & Exercise Medicine and Exercise Physiology services together under one roof.